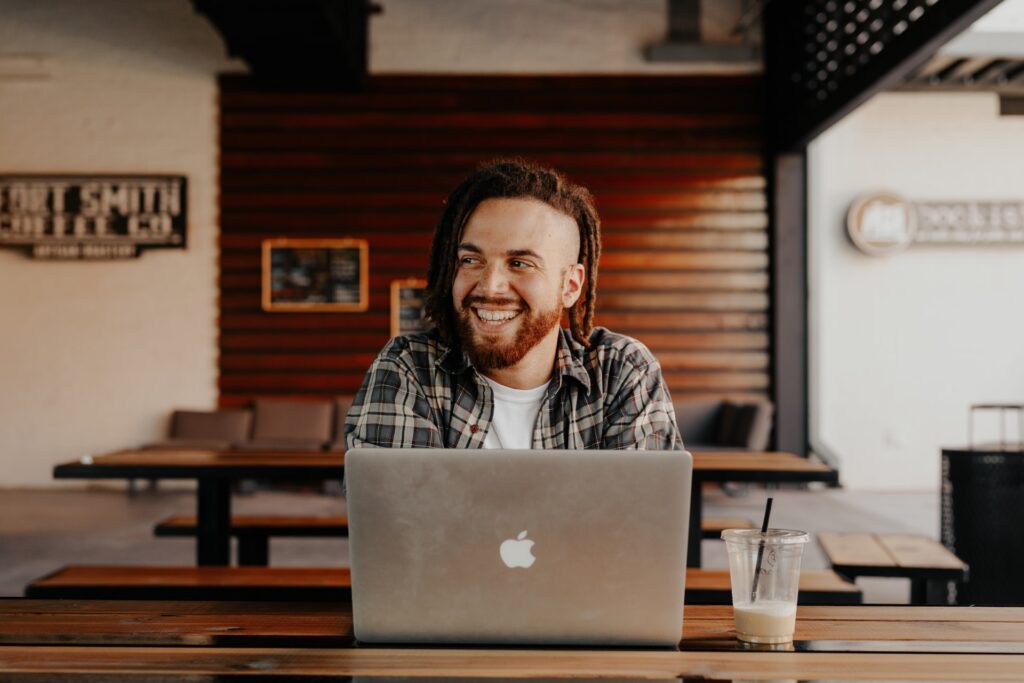 Hi! My name is Sebastian. You can call me Seb. A 28-year-old coffee aficionado who's currently living in Orange County. I'm your typical internet nerd except I am extremely extroverted. I love talking to people — in person or online. I love exchanging stories and experiences with friends or even with strangers. 
"Just keep going. Everybody gets better if they keep at it." -Ted Williams
I made this website for the purpose of motivating people to never give up on their goals and aspirations in life. To just take a leap of faith with a little bit of work and jump right into where they wanna be. From small beginnings come great things. This blog is for everyone looking for inspiration and information about business, real estate and finance.
Thanks for visiting my blog and I hope this will help you keep motivated on reaching your goals. Cheers!